Welcome to St. Andrew Street Dental Practice
Proudly serving our local community for over 40 years.
Serving the Hertford Local Community
St. Andrew Street Dental Practice is a traditional, friendly and professional dental practice, located in the historic town of Hertford. We pride ourselves on our commitment to providing both NHS and private dental services to our community.
Our team is dedicated to ensuring that you and your family have healthy, beautiful smiles that last a lifetime. This is why we offer a full range of dental services.
General Private Dentistry
We provide a full range of general dental services for the whole family, with prevention at the heart of all we do. Our main goal is to help you retain your natural teeth.
Specialist Periodontal Treatment
Our strong focus of preventing dental disease starts with our long-standing and extremely popular hygiene service. Patients with gum disease will see our specialist periodontist, who will help treat their periodontal disease and help treat their natural teeth.
Dental Implants
Our specialist periodontist provides dental implants as a long-term solution to replace missing teeth.
Facial Aesthetics
We offer in-house consultations and treatments that target fine lines and wrinkles.
Specialist Endodontics
We have two dentists with special interests and additional qualifications in endodontics (root canal therapy) to help our patients retain their teeth for longer.
Orthodontics
We provide orthodontic treatment using the Invisalign system to provide our patients with beautiful, healthy and straight teeth. We have close working relationships with local specialist orthodontists, if more complex orthodontic treatment is required.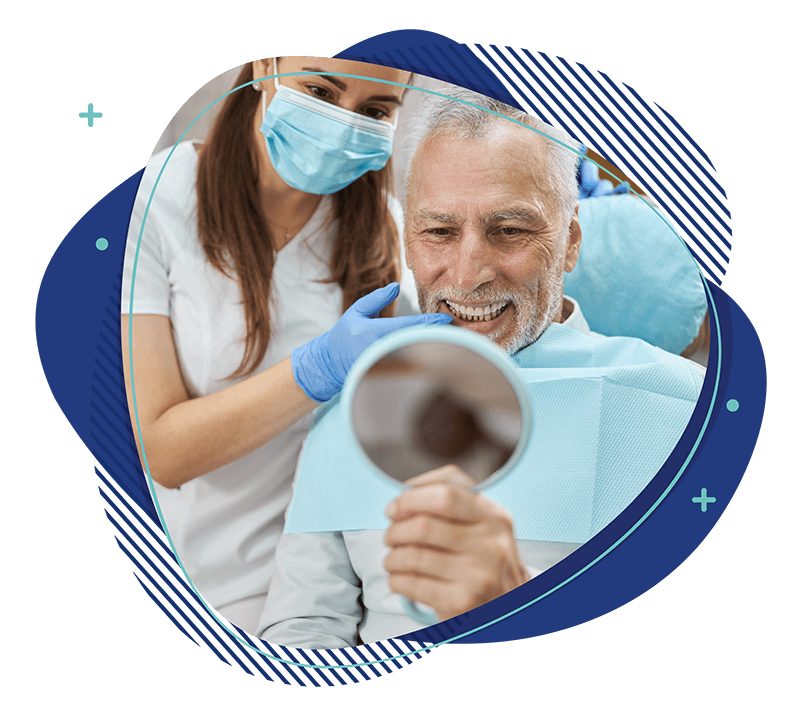 Maintaining Our Patients' Oral Health
Every visit to the dentist should be a pleasant experience. Our gentle approach to dentistry involves providing a welcoming, friendly atmosphere that immediately puts our patients at ease.
Our whole team is dedicated to professional development, and we embrace technological and material advances to allow us to provide the best dental treatments to our patients. Many of our team have worked at the practice for several years and some have been with us for decades! We take care providing personalised service to all our patients and work hard to ensure everyone feels at ease when attending the practice.
We look after generations of families in the Hertford area. If you are looking for a welcoming, dedicated and professional dental practice to look after all your dental needs, St. Andrew Street Dental Practice will be pleased to welcome you!
We Can Solve Your Dental Health Problems
We provide a variety of treatments to assist you in achieving that beautiful smile.